☰ Menu
I am very proud to announce that my daughter Jackie Goates and her partner Mat Ottley have created a very versatile and professional acoustic guitar based duo bringing a unique mix of pop, rock and easy listening from the 60ís to the present day, suitable for any occasion.
For a look at their website and more information please click here. James Field Music Duo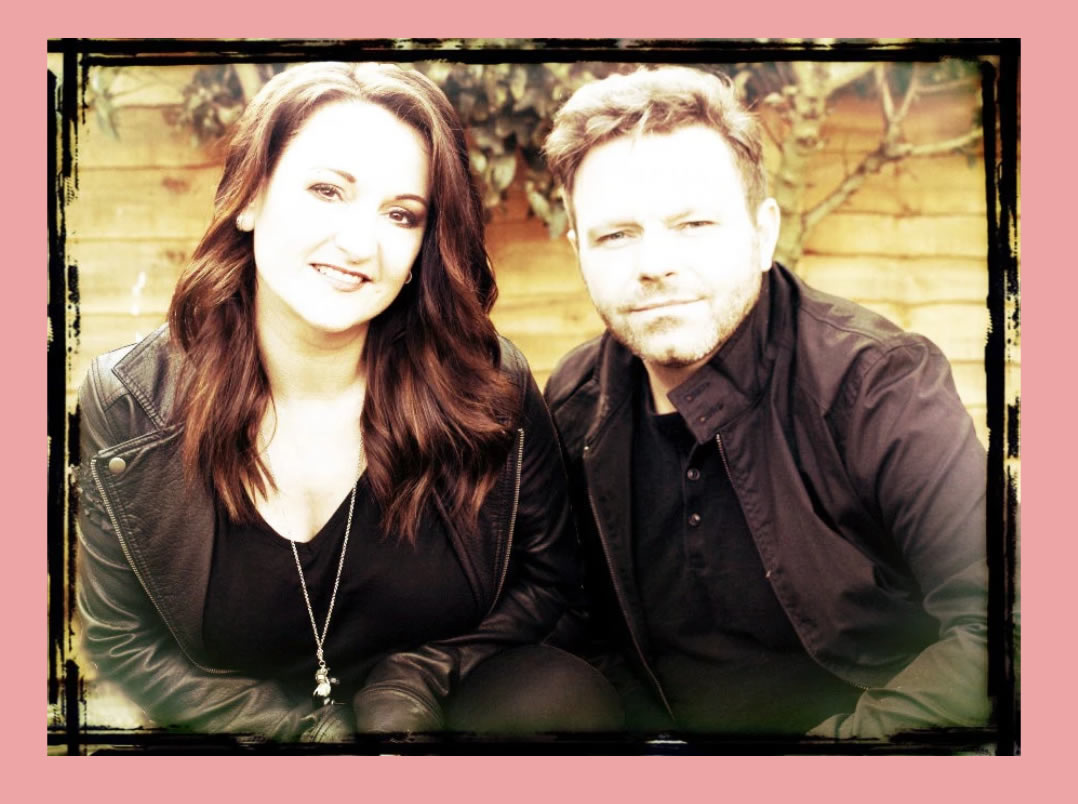 Both Mat and Jackie have a wealth of experience performing in the music industry, clocking up over 30 years between them, and always bring a high level of musicality and professionalism to any event. Having played alongside each other in various projects over the last 10 years, it was a natural progression for them to take it to another level and create the stripped back, easily listening acoustic sound they both love. Jamesí Field can create the perfect atmosphere for any party, wedding reception, event or occasion, playing a variety of different styles from laid back romantic love songs, to upbeat party and sing along tunes, and can tailor their set to your requirements, even taking requests in advance to add that special touch.