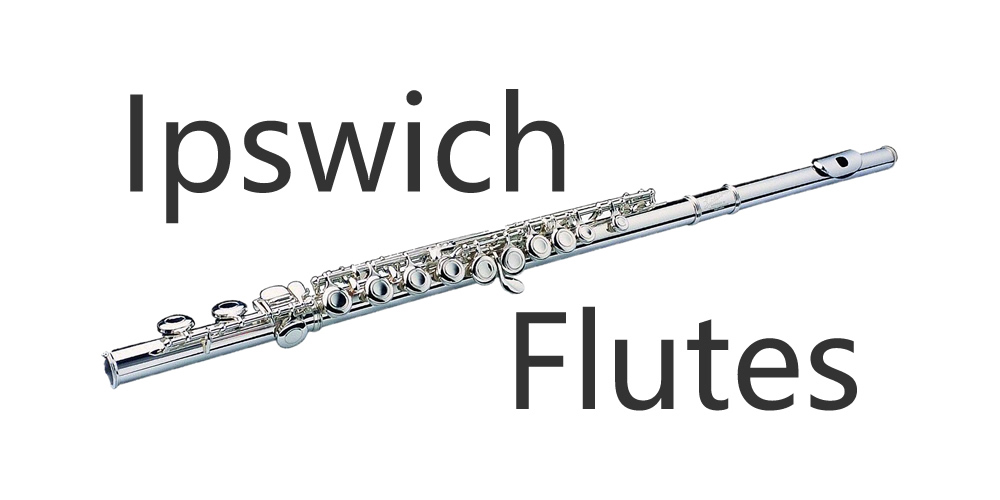 Ipswich Flutes is an 8-piece flute group meeting once a month near Ipswich.
We love playing anything from Baroque to Blues and more..
Between us we own 2 bass flutes, 2 alto flutes, 6 concert flutes and 2 piccolos
so we enjoy the full range of this beautiful family of instruments.
We play for charity at least 3 times a year at various venues.
Here below having fun between performances in the great hall of Christchurch Mansion at Christmas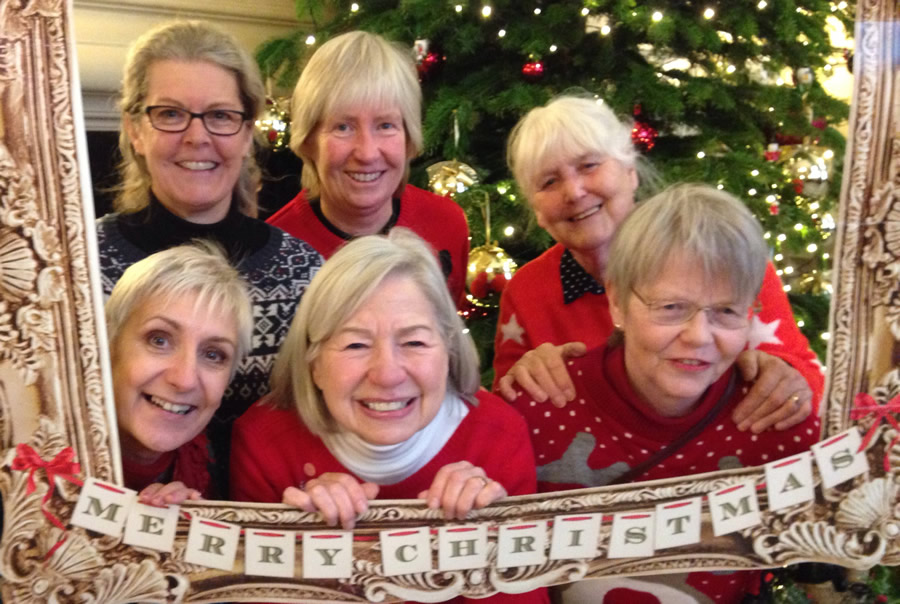 ---
EVENTS COMING SOON
Private Function
with Ipswich Flutes
Monday 18th. June.